Funny Comic Strips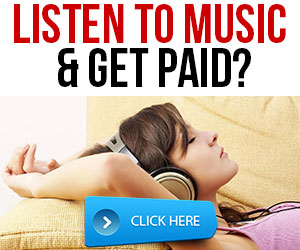 Welcome to the Comic Strip section of the website.
The comic strips are normally ordered by the latest added to my site on the first page and the older ones on the following pages. However from time to time I do reorder them by bringing a more popular strip closer to the front or if a cartoonist is not updating them as often it could get moved back a page or two.
To see more comic strips by any of these cartoonists, click on their strip or their website link. If you are a cartoonist and want to have your cartoon or comic strip added to www.TheFunnyCartoon.com website, I would love to hear from you so feel free to contact me.
Aaron Riddle is the Creator/Artist/Writer of 'AFORD' which is a comic strip that follows the humorous adventures of a turtle named Aford, a snake named Simon, and a Robin named...well...Robin! The comic shows what happens in the daily lives of these three forest animals as they live day by day in the woods they call home. Make sure you check out the comic archives as well.
Tuttle is a swamp turtle who came to the desert to find adventure, love, and most of all, a buck. He's also the best friend anyone in the valley's ever had, even if he is a bit short-tempered at times. After all, he is a snapping turtle. View more of Tuttle's comic strips
<< Start
< Prev
1
2
3
4
5
6
Next >
End >>
Results 31 - 32 of 32