Funny Cartoons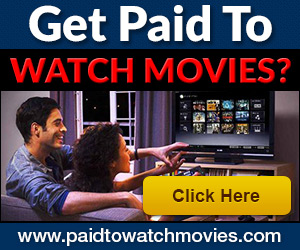 Welcome to the Funny Cartoon section of the website.
The newest cartoonist to be promoted on my site has their work displayed at the top of the first page with the older ones following after that. However from time to time I do reorder them by bringing a more popular cartoon closer to the front, or if a cartoonist is not updating them as often it could get moved back a page or two so that the more viewed pages remain fresh.
To see more cartoons by any of these cartoonists, click on their cartoon. If you are a cartoonist and want to have your cartoon or comic strip added to www.TheFunnyCartoon.com website, I would love to hear from you so feel free to contact me.
Curtis Tucker is a cartoonist, comic illustrator, logo designer, greeting card artist and all around Internet entrepreneur. He is also the creator of Shaggy Duck Studios.
<< Start
< Prev
1
2
3
4
5
6
7
Next >
End >>
Results 37 - 37 of 37